Stockton, California 2015. I found my self sat on a dock in the middle of nowhere waiting to board the MV Aurora. The water was silent and the sun letting me know she is alive. Sitting there looking thoughtfully up it was obvious why there were three young innovators and entrepreneurs pitching for help at an Ephemerisle Arts Festival Salon. It took place at the Red Victorian Hotel on Haight Street. Now a co-living/co-work/hostel community house it attracts the free thinkers questioning alternative methods of living and structures, thought process and progression as a collective communities and race. At the end of the pitch I was engaged and wanted to offer some of my time to good use.. Now it was time to be covered in rust crystals and black widow spider cobwebs.
The first ship allowed to be built in West Germany after WWI, It contained Hybrid engines. One of which had actually been stolen over the years. There were essential parts of the floor missing and parts where the ceiling was falling through. You could see the rust falling off the walls if something knocked against it. The considerable amount of electric cables, engineers and mechanics needed to volunteer their time was in much need and it was clear this was going to be a extensive project.
After changing hands over the years without consistent maintenance, it was make or brake time for the Aurora.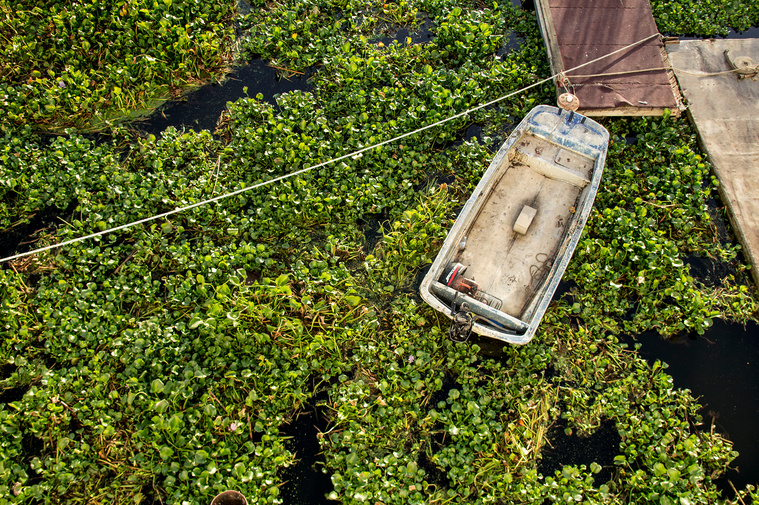 We were on a timescale just to make at least part of it presentable to pitch for funding, and help in anyway we could. I devoted the good part of the day in the main ball room and its lower storage rooms pilled with chairs upon chairs and personal possessions of it's current owner. As dawn came we sat up on the deck watching the sun set, covered in dust and calling a day. that night it was time to explore. Armed with only a head torch we explored the rusty darkness.


I opted not to sleep in my unique windowless cabin that night, as the black widows were at occupying it. It was before I lived in a jungle so I still suffered from a slight case of arachnophobia. My other choice was either the murder cabin or the couch. I dozed peacefully while passively watching Blade Runner on repeat 9 times until the sun came up.